Empeltre Virgen Extra, the OLIVE OIL from El Príncipe Verde…
The Spanish medieval village of La Fresneda is located in the comarca "Matarraña", also known as "The Spanish Tuscany". The beautiful mountainous environment of this village is the decor of the olive groves of El Príncipe Verde.
The variety Empeltre is one of the oldest types of olive trees in Spain. Even milenarios are known, which, as the name says, are over 1000 years old. You will not find this tree in long tight rows on extensive production fields, but on terraces on the hill sides, in the middle of pristine nature, where it gets a lot of space to grow.
We elaborate our olive oil on small scale with respect for the product and nature. Through our webshop it's possible to, without the intervention of third parties, get your olive oil delivered as "local food" directly from us. There is no other way, outside the producing countries, to get closer to this delicious and healthy product.
Discover the special olive oil from our trees, see how this beautiful product comes about, and buy it here, right from your olive farmer.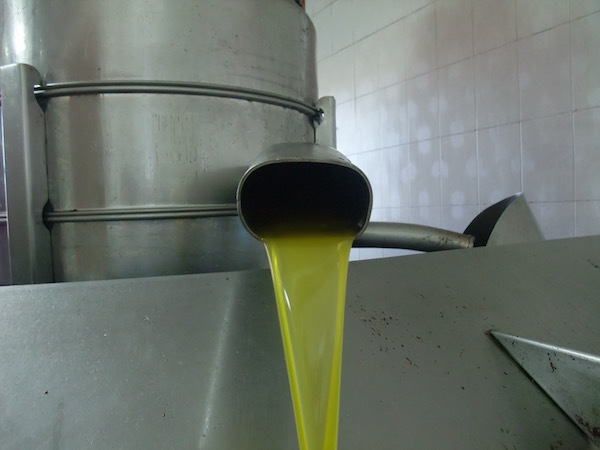 Shipment
Ordered today, shipped by us in the Netherlands by tomorrow.
Shipping costs NL € 3,95
From € 50, - free shipping in the Netherlands.
19-07-2021
The dog days are approaching and with it the warmest period of the year. The olive trees have been able to prepare reasonably well with the rain that fell recently, but it could have been more. They can use it well because so far it looks like we're in for a good harvest. The trees are chock full of growing olives!